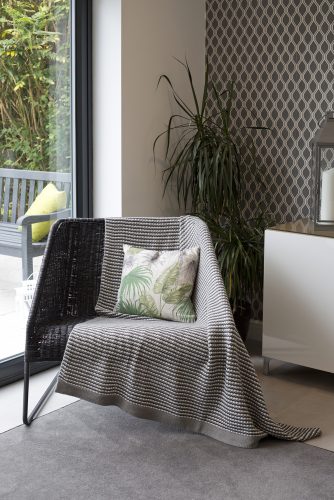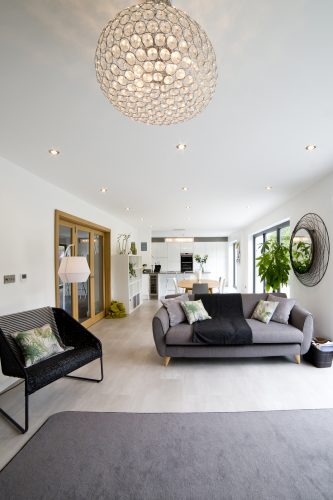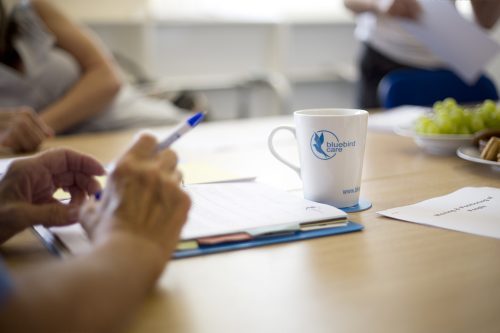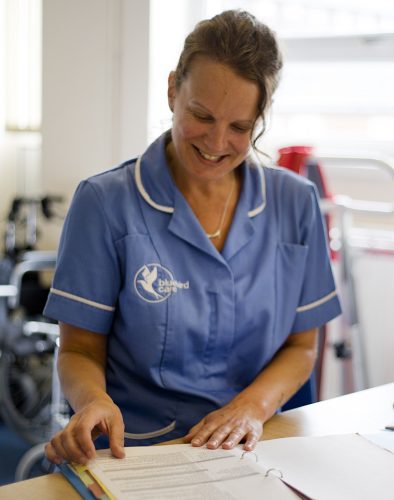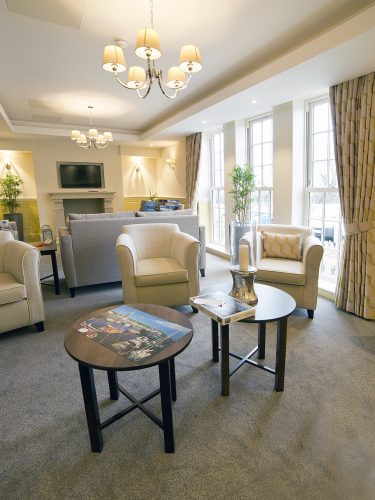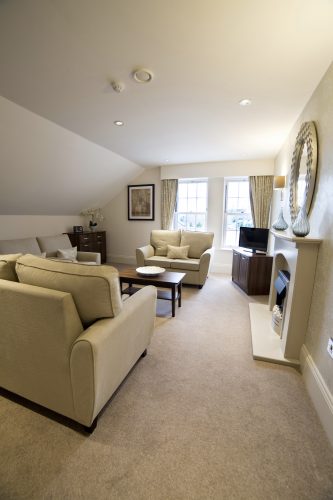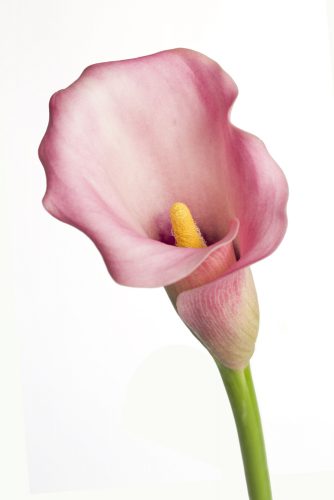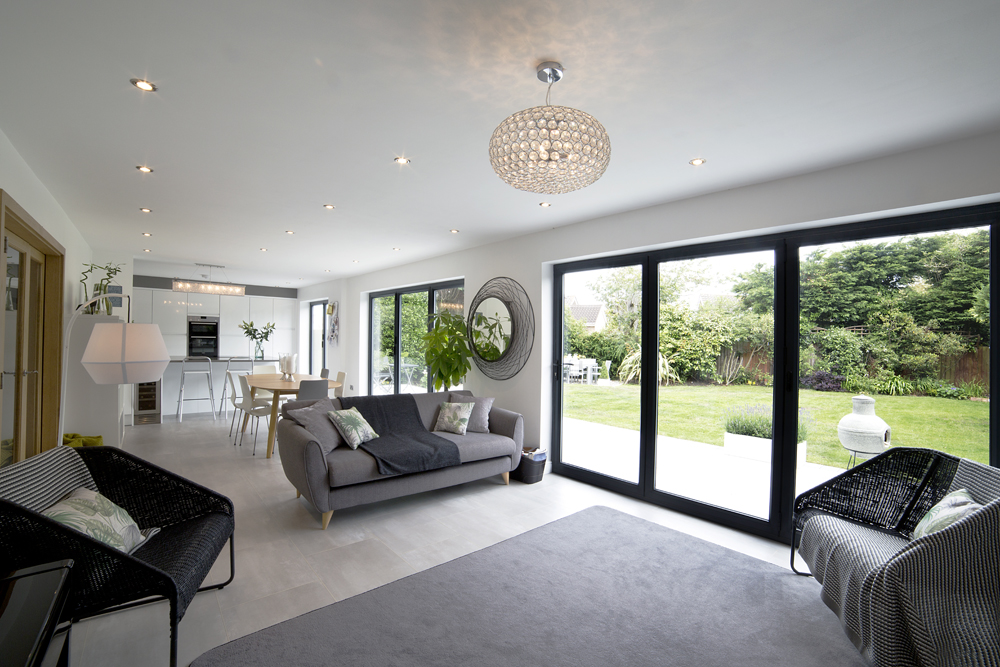 Commercial & Interior Photography
Brand building photography services
Nowadays with our use of digital, the 'visual' bar has been raised and it's now no longer acceptable to present your business with inferior photography. Beautiful imagery captivates and helps to build the story of your brand.
Our Solution
Our photography services work with your brand, to deliver optimum imagery to sell your products or services. Whether you need photography for your website, print or social media feeds, we can deliver images, to delight!
We cover the UK and can work with you on a short or long term basis, to present photography solutions to communicate your vision to a wider audience.
The Deliverables
Product photography
Interior photography
Still life photography
Food photography
Corporate photography
View Photography Galleries
For more information on photography for you business:
Tel: 01704 560 733